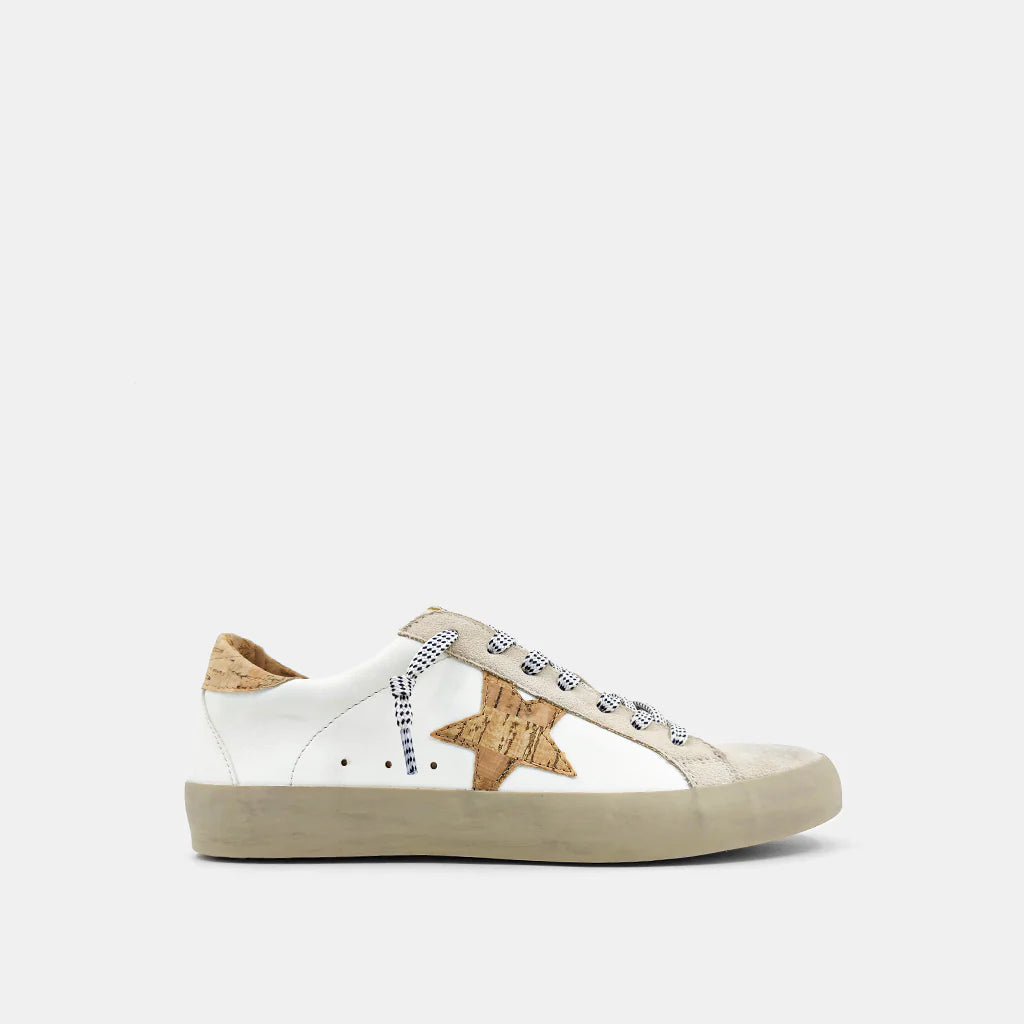 Clara White and Cork Star Lace Up Sneakers
Clara White and Cork Star Lace Up Sneakers
$ 79.90
Step up your shoe game with our Clara White and Cork Star Lace Up Sneakers! These stylish sneakers are perfect for any woman who wants to add a touch of fun to her outfit.
The unique cork star design adds a playful twist to these classic white sneakers, making them perfect for any occasion. Whether you're running errands, hitting the gym, or meeting up with friends, these sneakers are versatile and easy to style.
The lace-up design ensures a secure and comfortable fit, while the white color makes them perfect for any season. Whether you're pairing them with jeans, leggings, or shorts, these sneakers are sure to turn heads and make a statement.
* these sneakers are running true to size